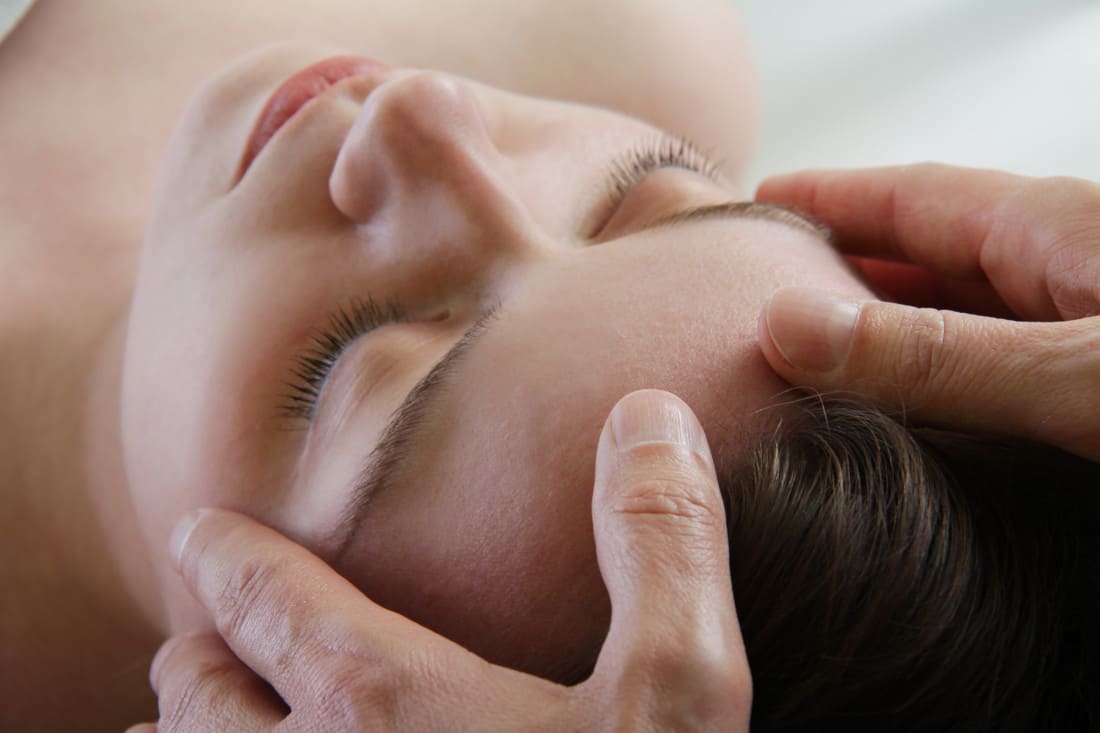 Appointments
For an appointment, please phone or send me an Email.
I am available from 8:00 am to 9:00 pm by appointment.
I prefer to carry out the treatment in my practice as I have all the equipment available and can adapt the treatment to a patient's needs.
If necessary, I will gladly visit you at home or in your holiday accommodation. In this case, additional costs occur depending upon the distance and any additional travel expenses.
The fees depend upon the nature, extent and duration of treatment.
I am happy to inform you in a personal conversation with regard to treatment options, scope and related fees.